Bloom

Hotel**

Choosing a hotel is one of the key decisions made before each trip, both business and tourist, therefore we offer you a facility that will meet all your expectations and ensure a pleasant stay during the trip.
Your haven in the business and tourist center
Bloom Hotel is located just minutes from the Chopin's airport and 10 km from the center of Warsaw, at the junction of S2, S7 and S8 roads. The immediate vicinity of a public transport stop provides quick and easy access for guests, and the surrounding park with a playground is a great place for an evening walk.
The proximity of the largest exhibition and fair center in Poland makes the Bloom Hotel an ideal accommodation base for people traveling both in business and tourist matters.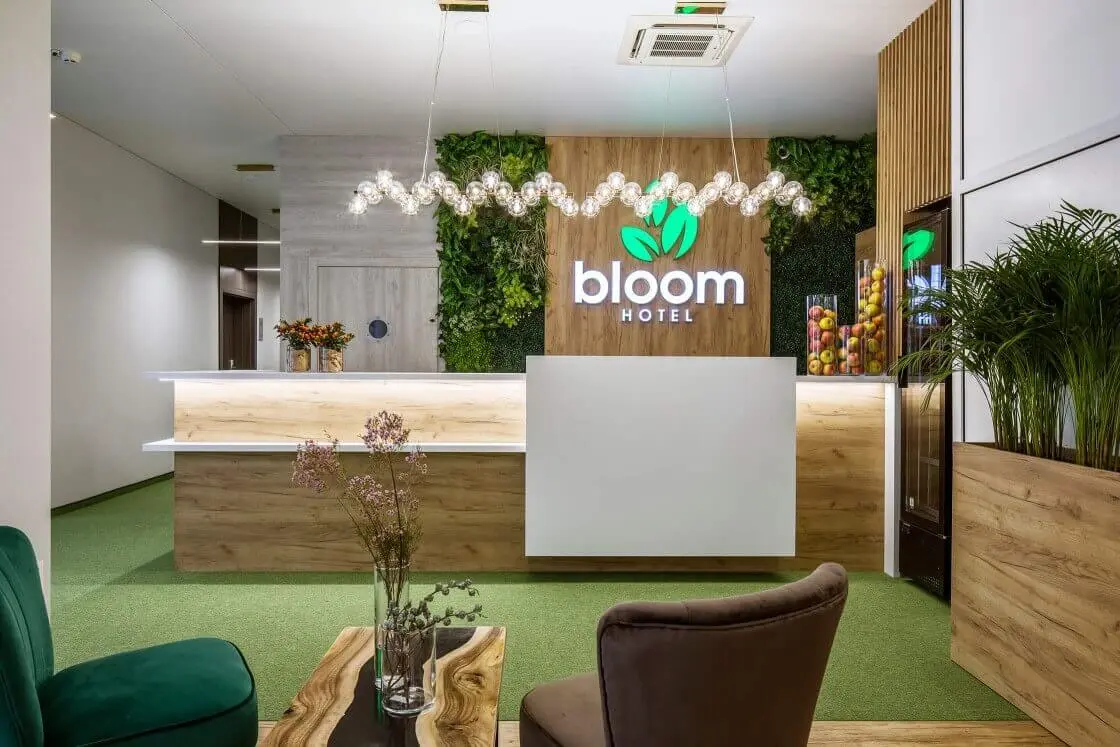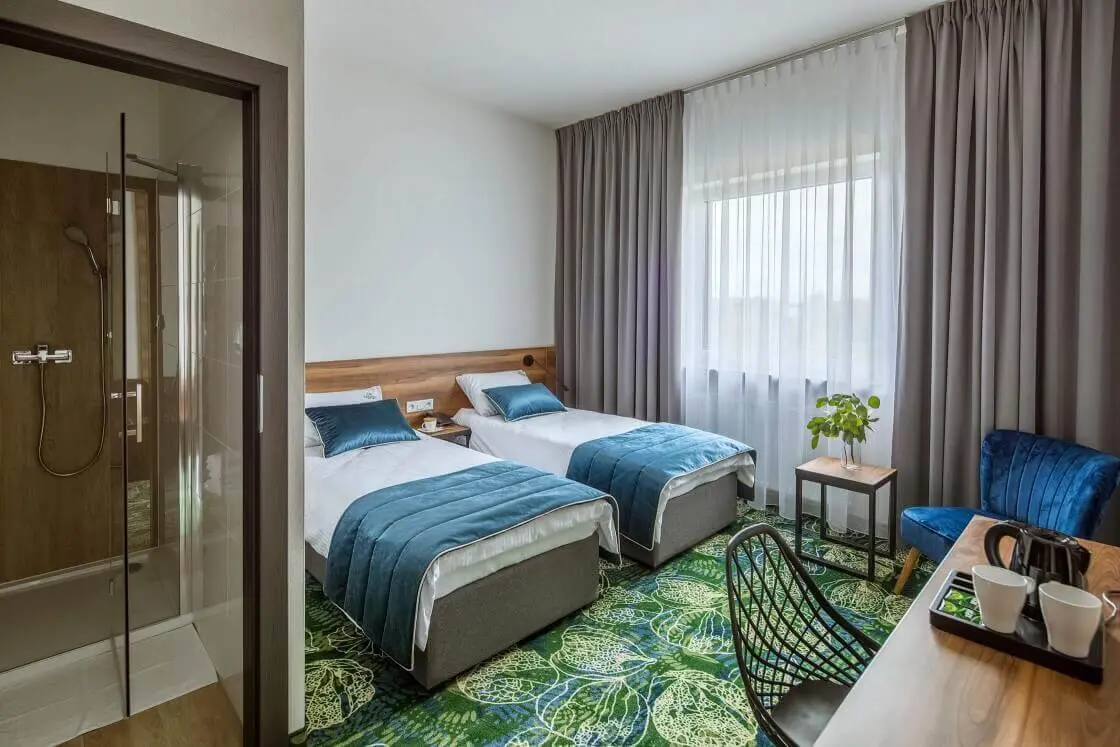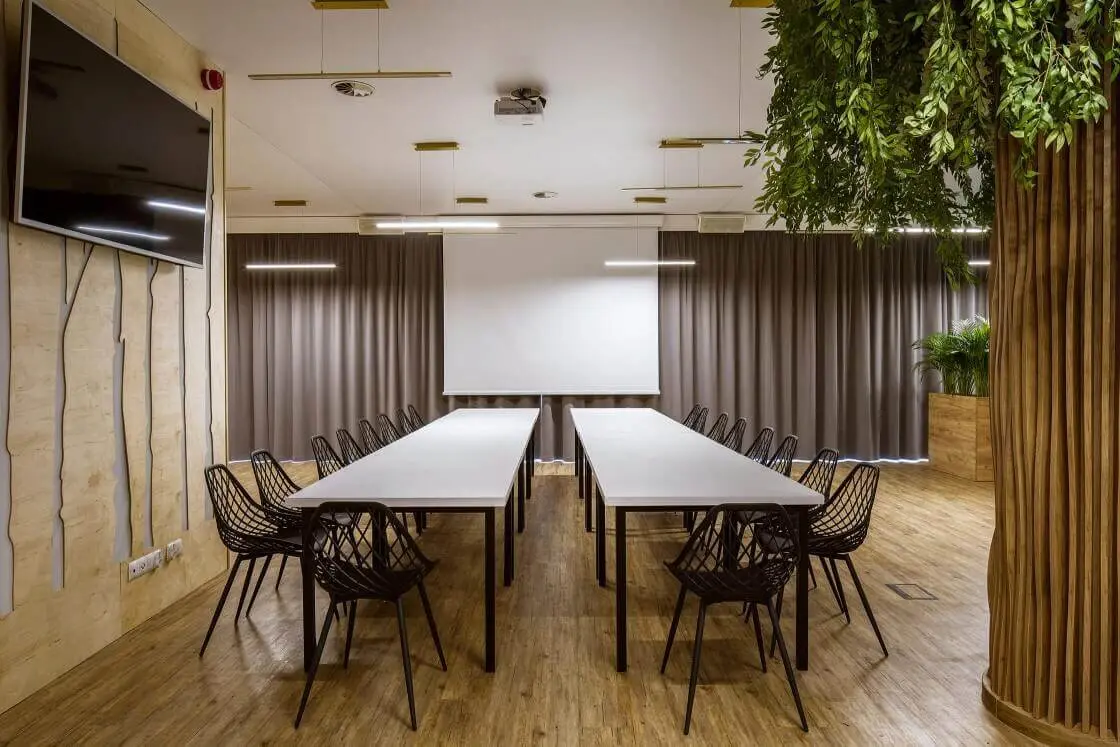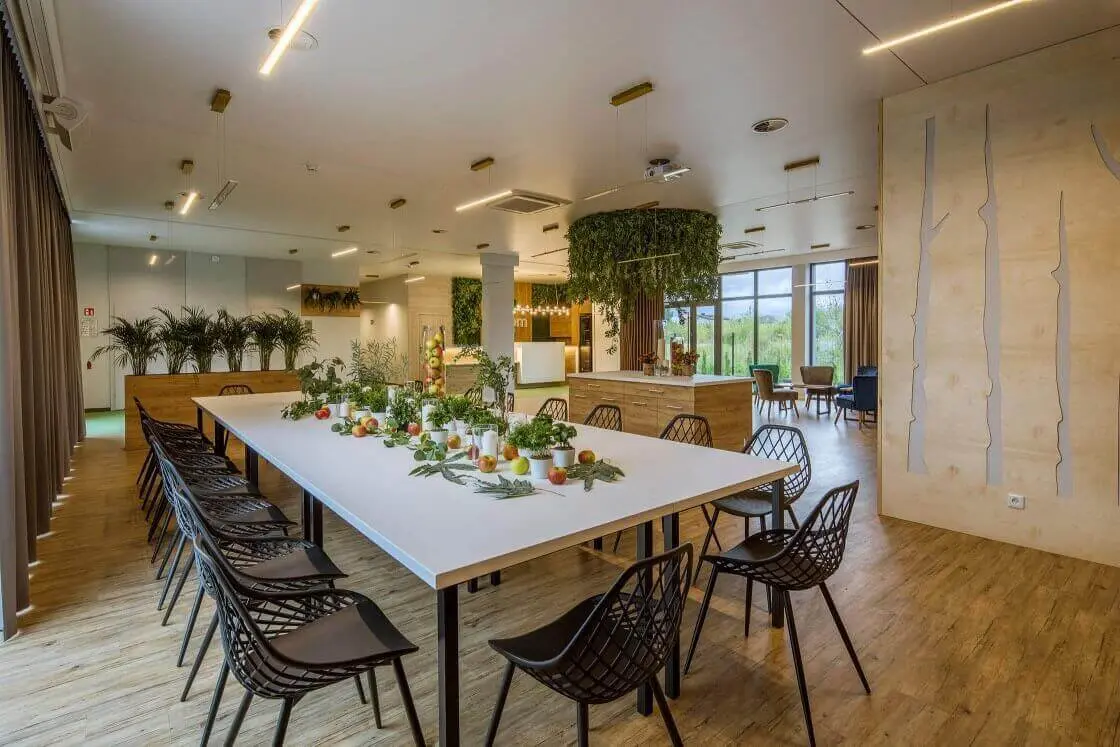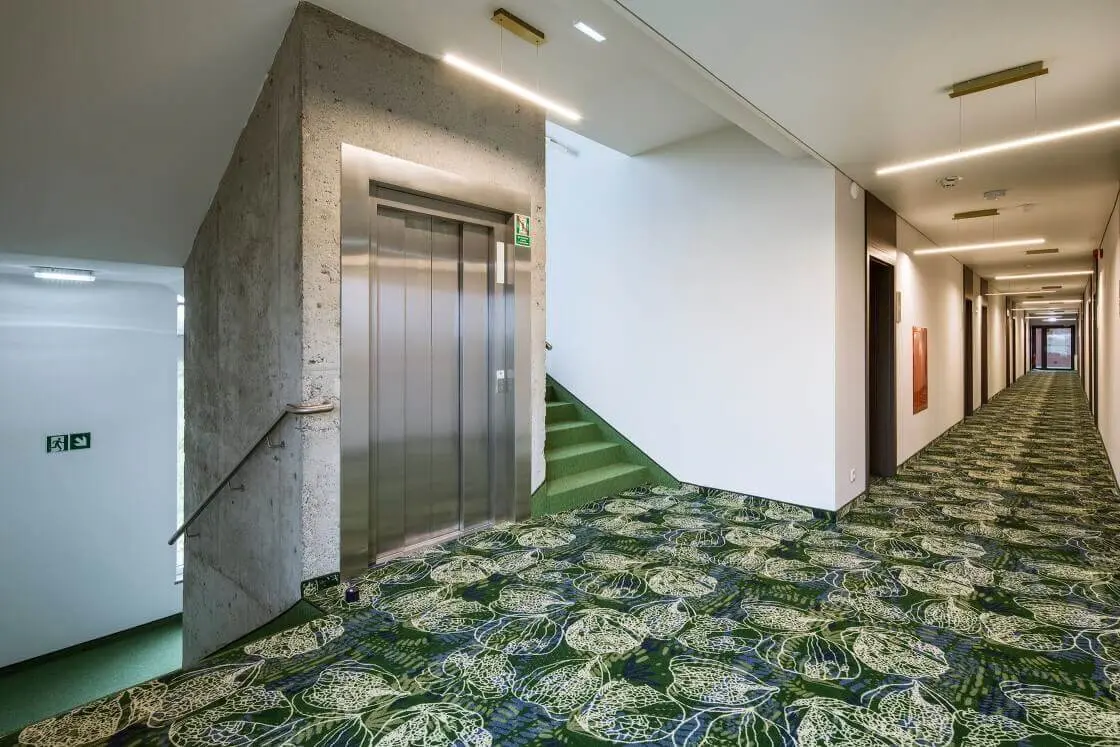 Are you looking for a rest before a trip
or a place for a business meeting?
You've come to the right place. We offer the highest standard rooms, a business center and a banquet room.
Contact us!
Bloom Hotel's offer
Conference Center
Bloom Hotel is a perfect place to organize training courses, conferences and corporate integration events.
Parties and events
We have a spacious and stylish room that is appreciated by organizers of various types of events.
Lobby bar
At any time of the day or night you can take advantage of the wide range of drinks and alcohol served in our Lobby bar.
Free parking
In order to guarantee the highest quality of services, we have prepared a free car park on the premises of our facility.
Quick access to the airport
You will reach Fryderyk Chopin's airport in 10 minutes, and the journey to the center of Warsaw will take only 20 minutes.
Public transport
There is a public transport stop right next to the Hotel, from where you can quickly get anywhere in Warsaw.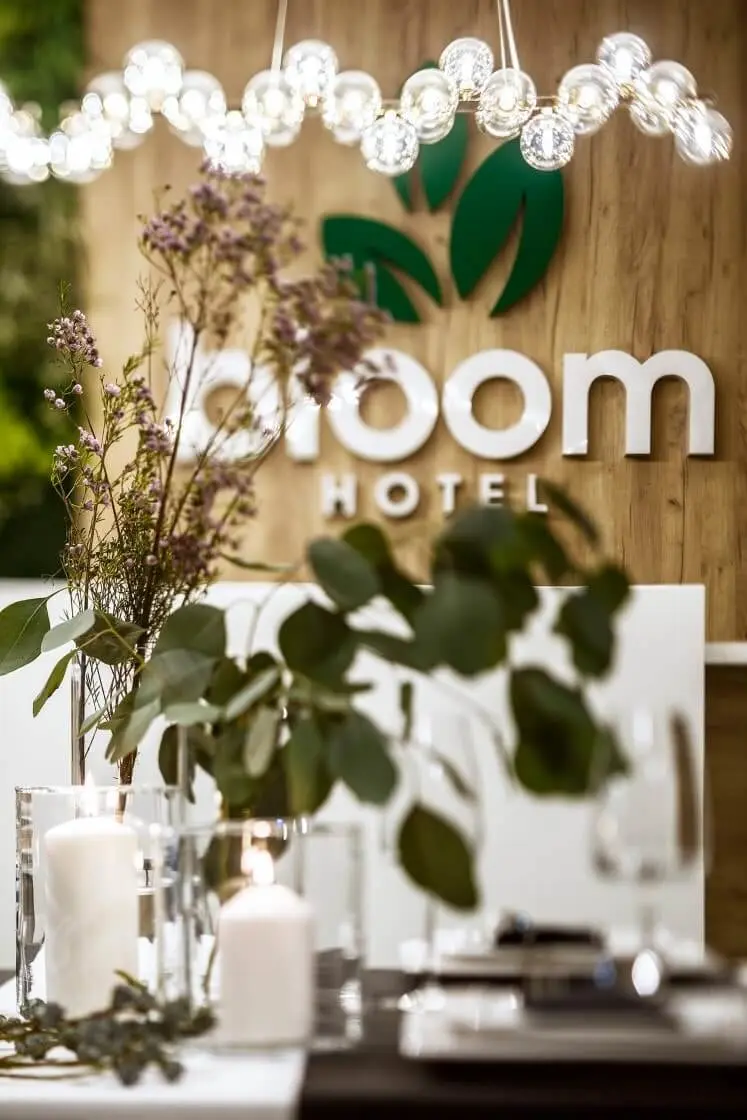 Your satisfaction is our priority.
Our task is to let the Bloom Hotel clients relax in modern interiors, using a wide range of services offered. For your comfort, we offer single, double and triple spacious rooms where you will forget about the world around you and the Lobby Bar, which serves alcoholic and non-alcoholic beverages to guests. The chef, who takes care of the culinary experience during breakfast and evening meals in our restaurant, awaits the hungry guests.
24/7 reception
Lobby bar
Restaurant
Conference Center
Free parking
Quick access to the airport
Quick chek-in
Room adapted for disabled people
Elevator
Early check-in possible if rooms are available
Free luggage storage and access to safe
Access to iron and ironing board
Access to the center of Warsaw within 20 minutes
Public transport stop outside the hotel
Cot for babies